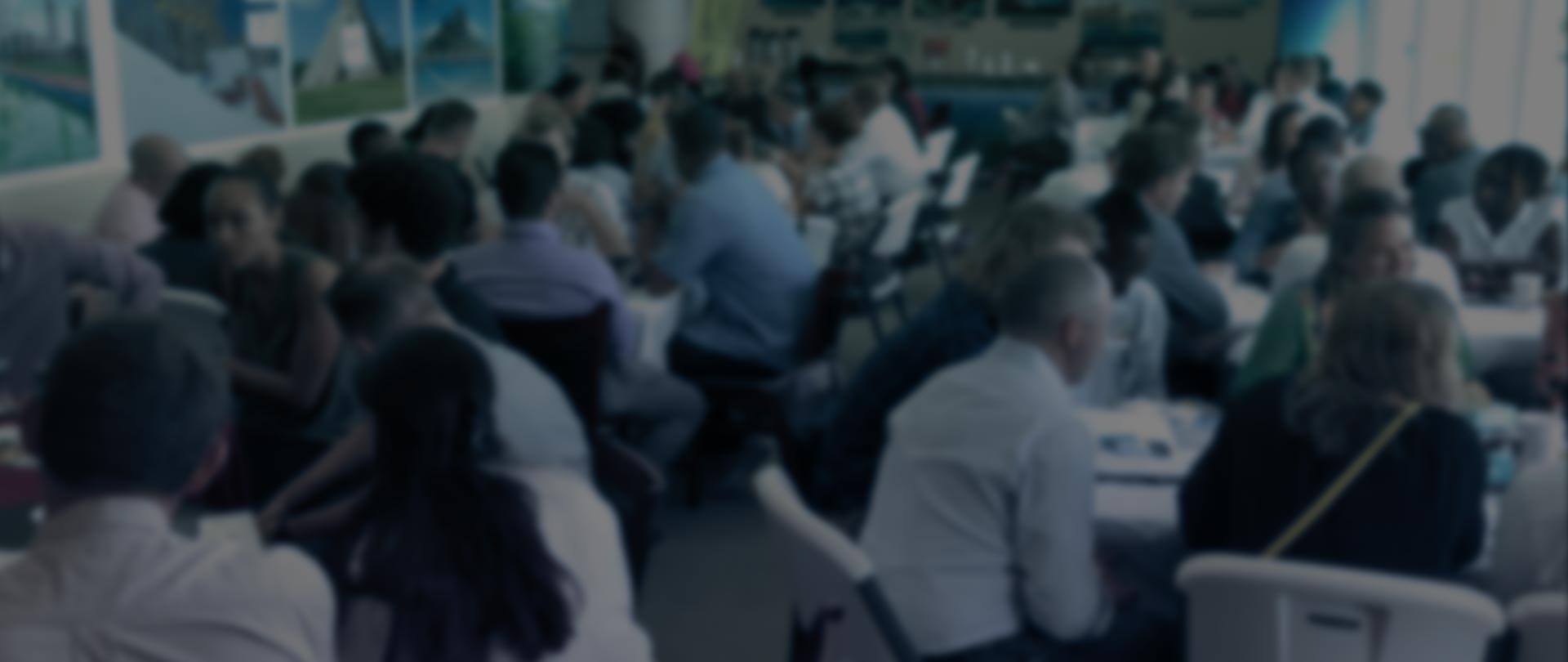 Careers, Education & Training Expo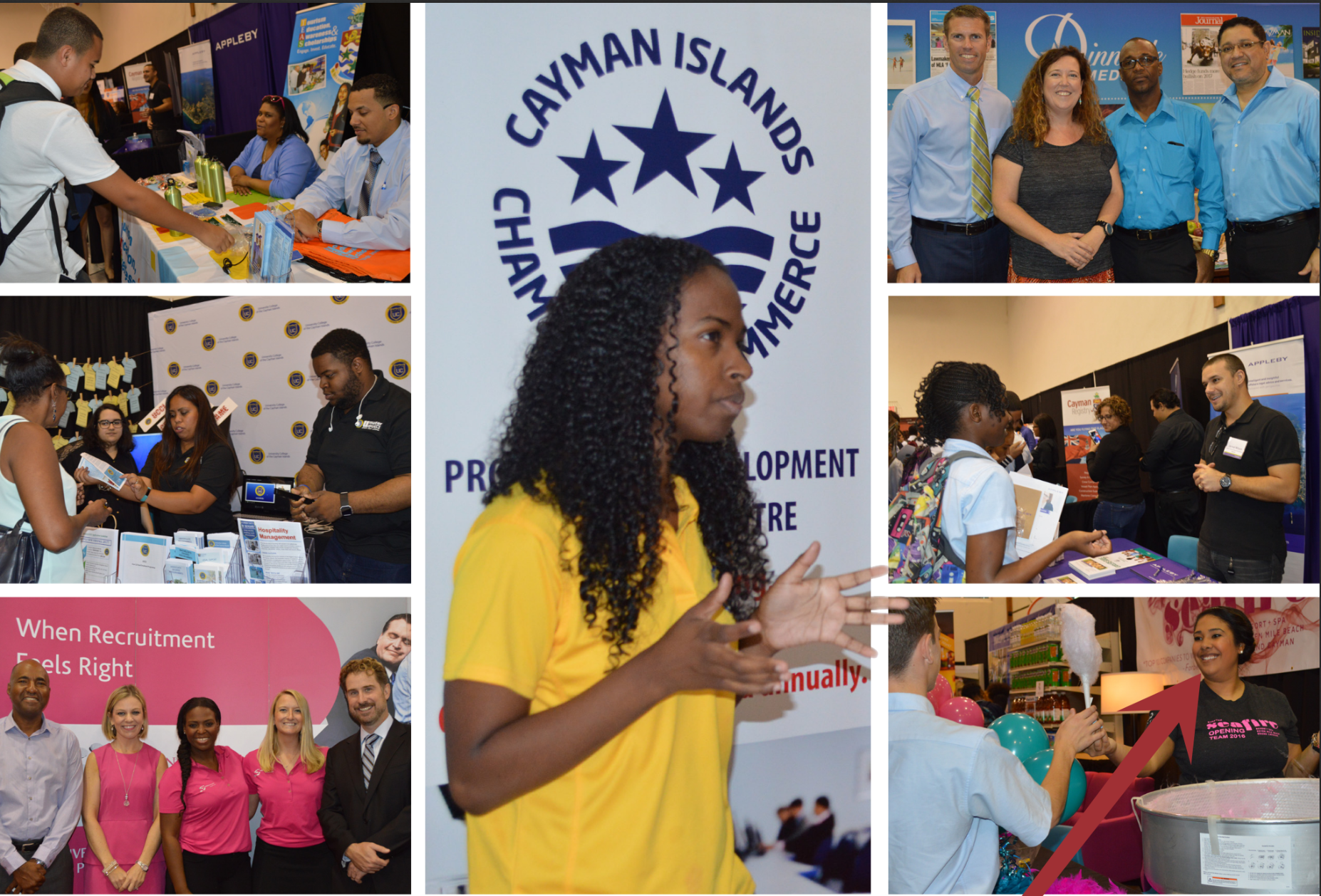 Careers, Education & Training Expo, Cayman Islands
February 8, 2019
The 2018 Careers, Education & Training Expo is set to take place at UCCI's Sir Vassell Johnson Hall on Friday, February 8, 2019.
The Chamber of Commerce is committed to education and development in the local community, especially for the younger generations who will go on to become the leaders of tomorrow.
The Careers Expo sees our members share their internship, educational and career opportunities with hundreds of local students, often resulting in exciting partnerships.
Are you a member? Do you want to share your opportunities with local students? Then join us by supporting the event today! Call 743-9129 or email membership@caymanchamber.ky to learn more, or click here to download a sponsorship form.