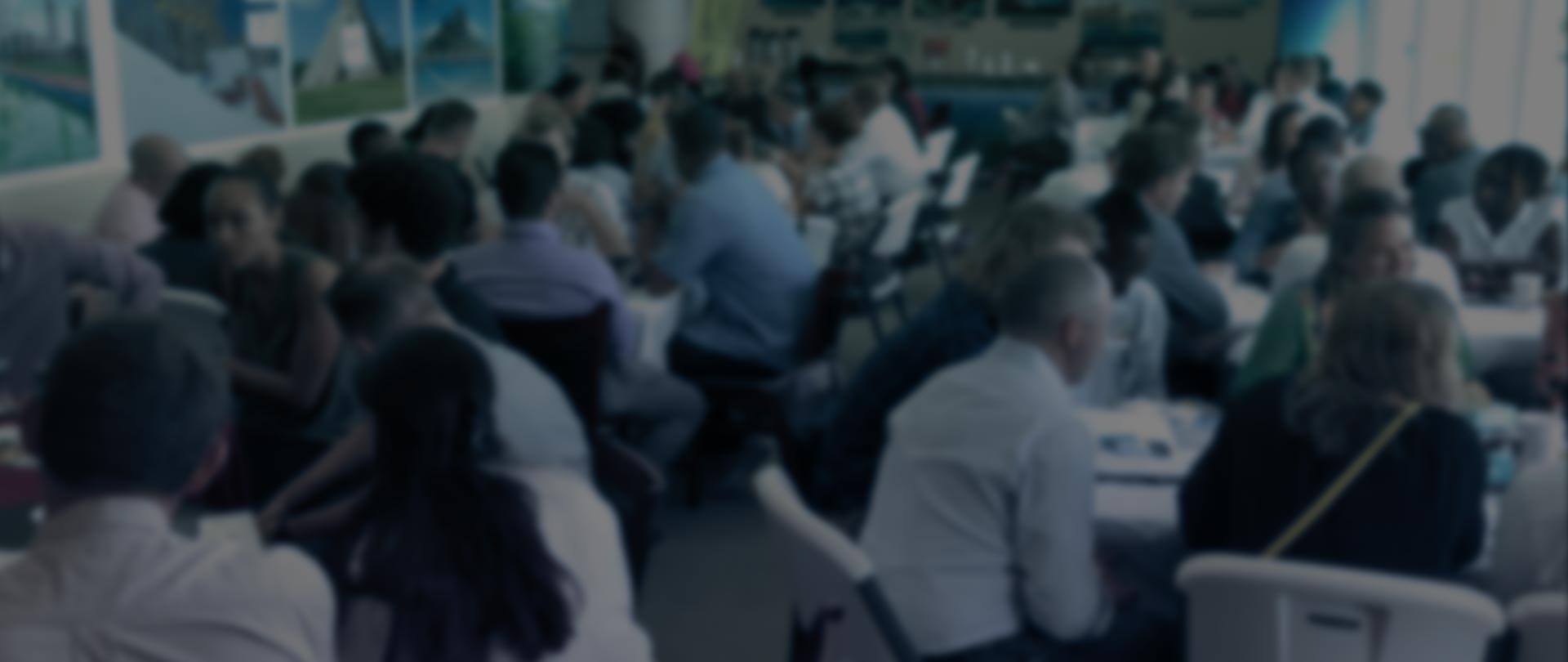 Financial Peace University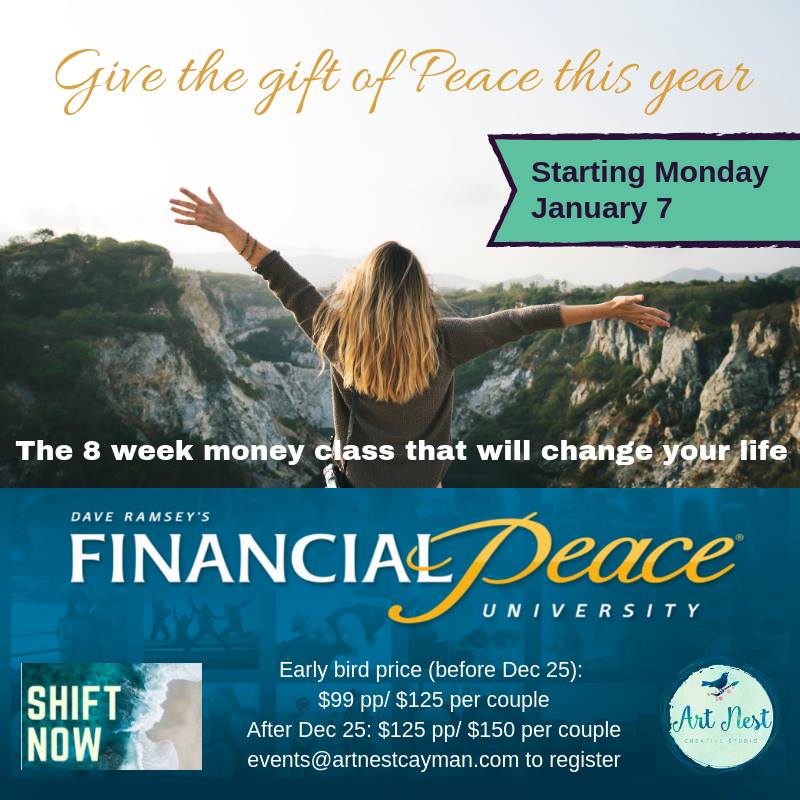 The 8 week Money Class that will change your life!
January 7, 2019
Being in debt and broke is normal. Don't be normal!
Financial Peace University is a life-changing class that teaches you the nuts and bolts of getting out of debt and how to make a plan for your future - so you can live and give like never before. Join over a million families in finding out just refreshing it is to be DEBT FREE!
Early bird price (before Dec 25): $99 pp/ $125 per couple
After Dec 25: $125 pp/ $150 per couple
Click the link below to buy tickets online or
Email: events@artnestcayman.com to register
Every Monday for 8 weeks starting on January 7 - Feb 25.