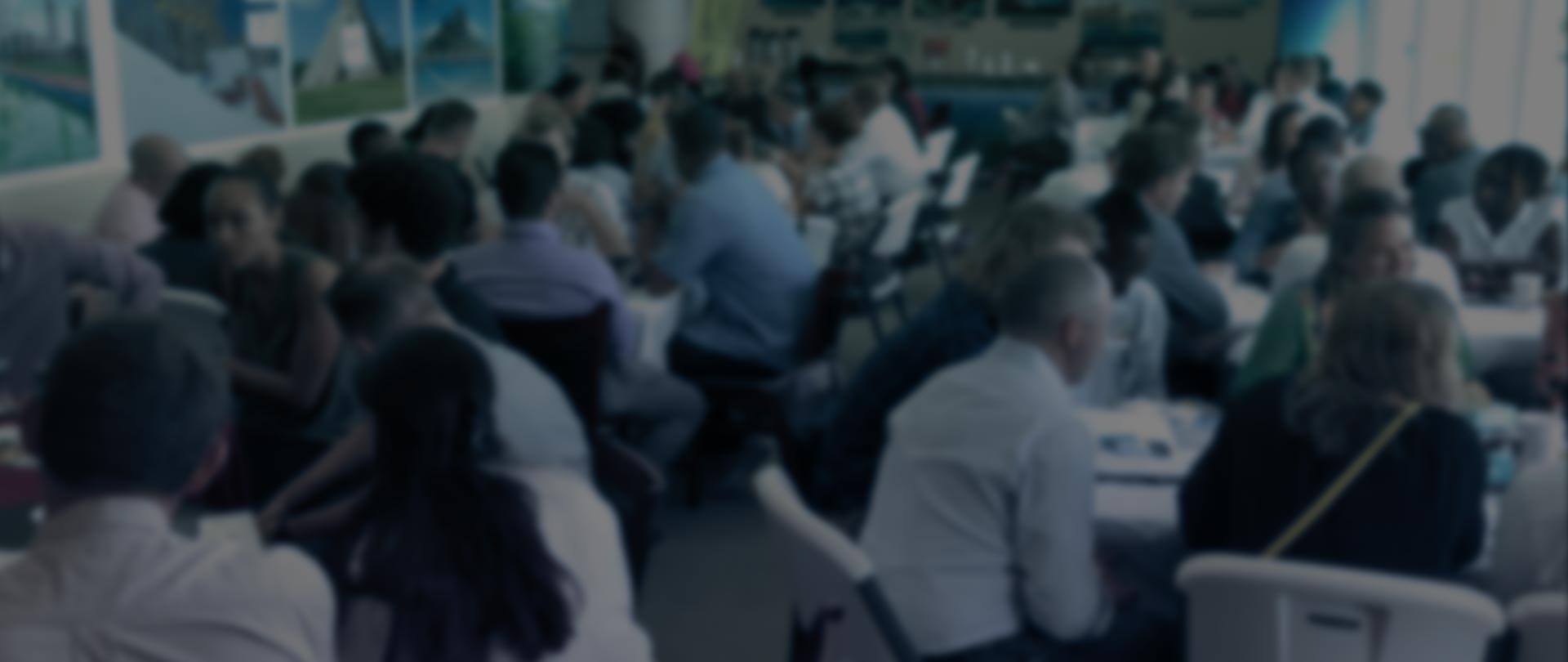 Present Your Startup Caribbean - Semi-Finals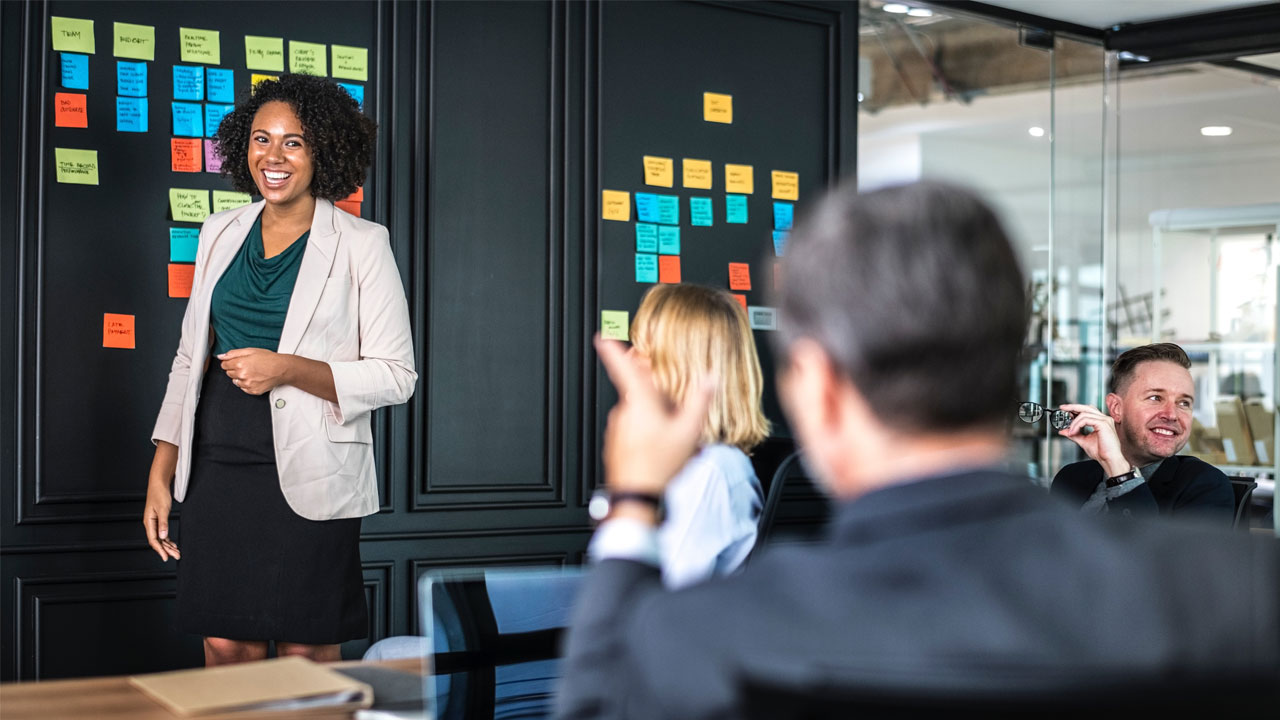 March 14, 2019
On the 14th of March, the semi-finals of Present Your Startup Caribbean Curaçao takes place. Then we will invite the best startups from our accelerator program to pitch their startup on stage. During the semi-finals, the jury will select three finalists that will get the unique opportunity to pitch their startup on the Road to GES2019 Caribbean!
Thursday, March 14, 2019 10:00 12:00
Our speakers:
Coenraad de Vries - The Netherlands
James Ellsmoor - United Kingdom
Adric Walter - Curacao
Arno Boersma - Aruba
Aleksandra Dragozet - Canada
Dr. Richard WM Visser - Aruba
Eugene Rhuggenaath - Curacao
Margaret Hawthorne - USA
Evelyn Wever-Croes - Aruba
Pete Hoekstra - USA
Ramon Koffijberg - Curacao
Cam Houser - USA
Gilbert Martina - Curacao
Nicholas Morgan - The Netherlands
Luis Santine - Curacao
David Clementina - Curacao
Omayra Leeflang - Curacao
Raul Henriquez - Curacao
 
For more information also visit the website: www.ges2019caribbean.org.