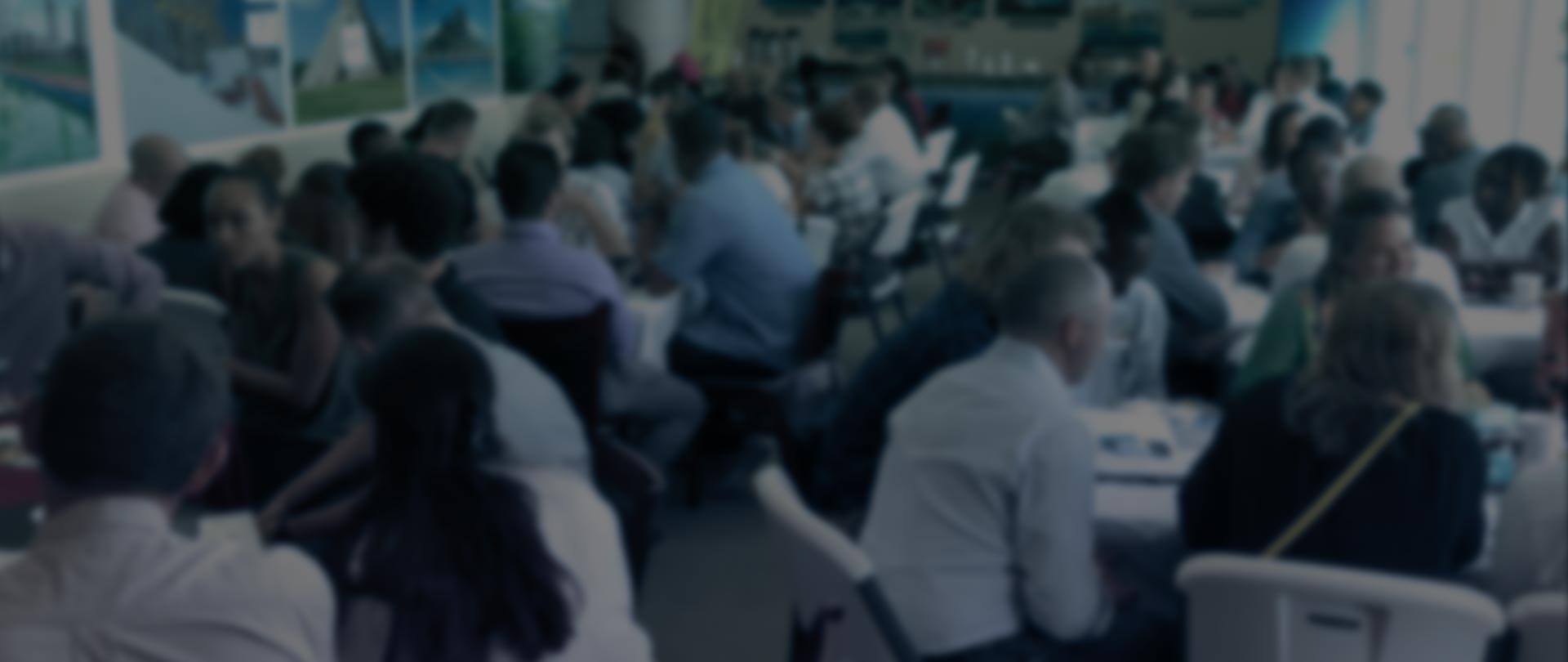 Winners Present Your Startup Caribbean 2019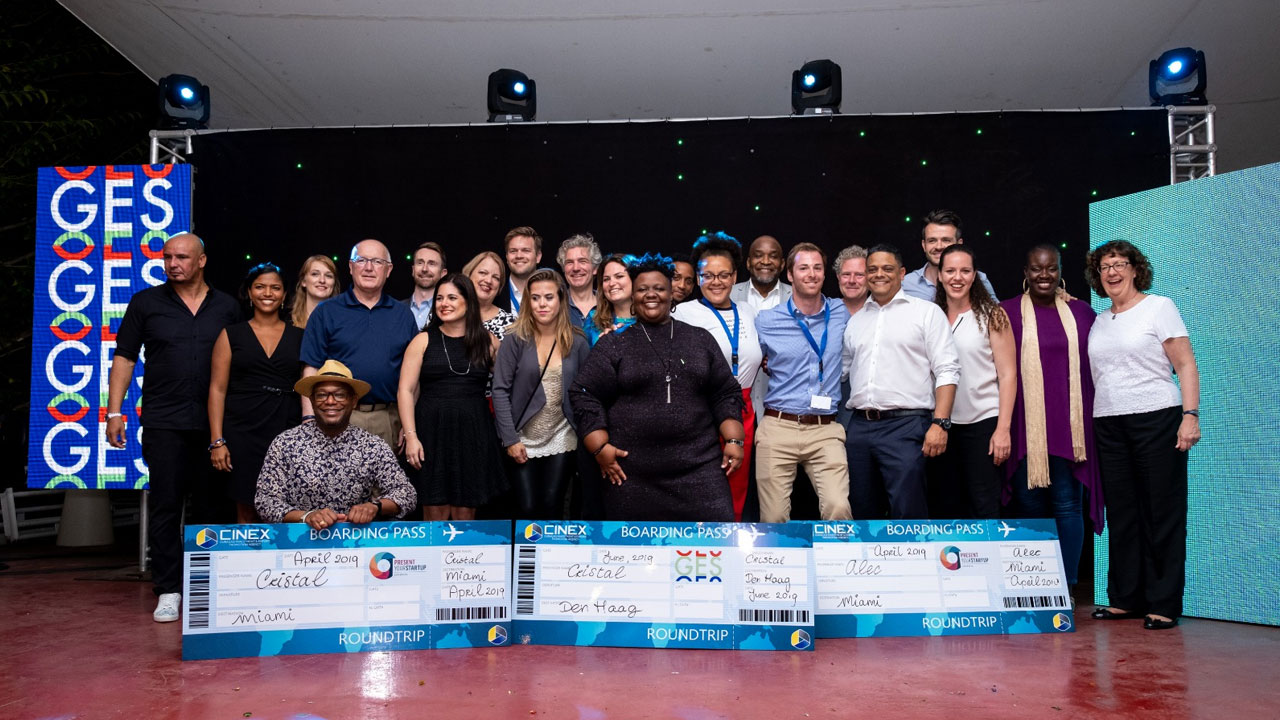 March 22, 2019
Entrepreneur Cristal Legrand from St. Martin of Le Grand Voyages is announced winner of the finals of Present Your Startup Caribbean 2019 during the third edition of the startup pitch competition on Curacao. The finals took place during the closing session of The Road to GES2019 Caribbean, a pre event of the Global Entrepreneurship Summit (GES) that takes place in the Netherlands in June. 
Cristal wins a trip to the GES and a trip to Miami during the takeover of Curacao at Venture Cafe. Gridspan Energy from the United States ended second and also wins a trip to Miami.
 During the finals, the startups Gridspan Energy, INFORMAMI, Seam Social Labs, Caribalgea and Le Grand Voyages pitched their ideas to an audience of government officials, investors, experts and entrepreneurs.
Present Your Startup is a yearly accelerator and startup competition that connects startups to investors and experts. Shortlisted startups follow a program of multiple training days, which is followed by a pitch competition. Throughout the whole program, the participants get to know investors, other businesses and potential customers of the Present Your Startup network.