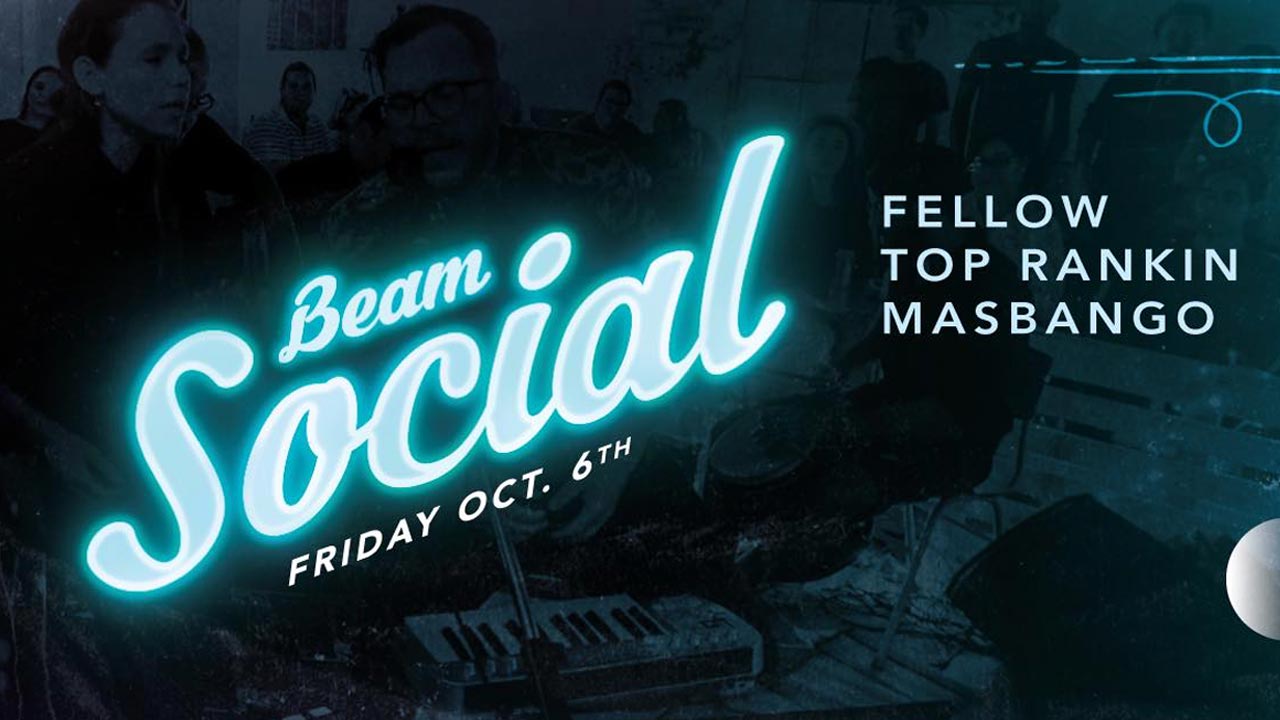 Express your Creativity, Beam Yourselves
Founded in 2015 BEAM is an emerging creative platform that facilitates innovative concepts, workshops and events by local and international creatives.
BEAM is located in a monument building in Oranjestad Aruba and will be hosting Creative Workshops, exhibitions, art events, Performances, meeting spaces, Film Nights, Poetry, Music, Free Wifi, Studios. 
BEAM's mission: Creative community and platform that stimulates the creative industries in Aruba. "Social impact through creative projects" - "BE A Movement".
For more information please contact BEAM at beamyourselves@gmail.com. 
Or visit Facebook
---
Meet our incubators & co-working spaces