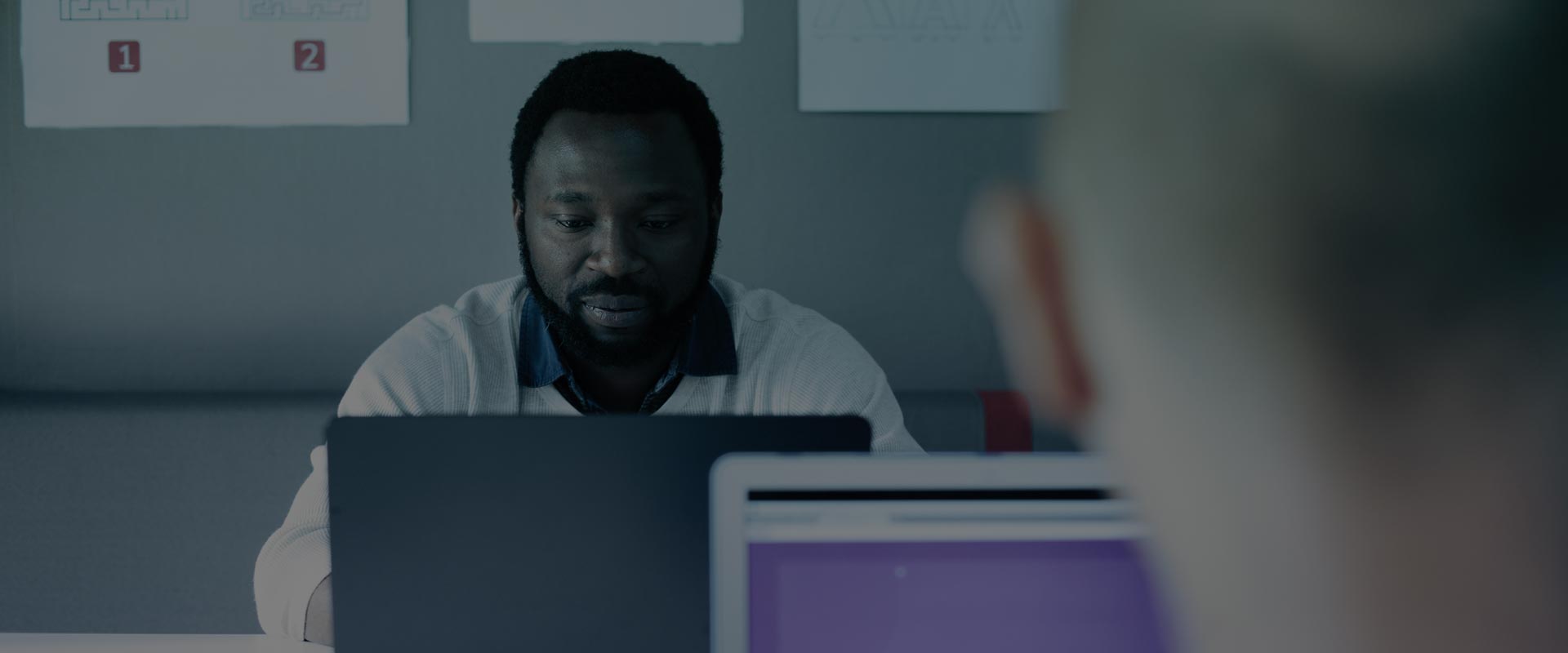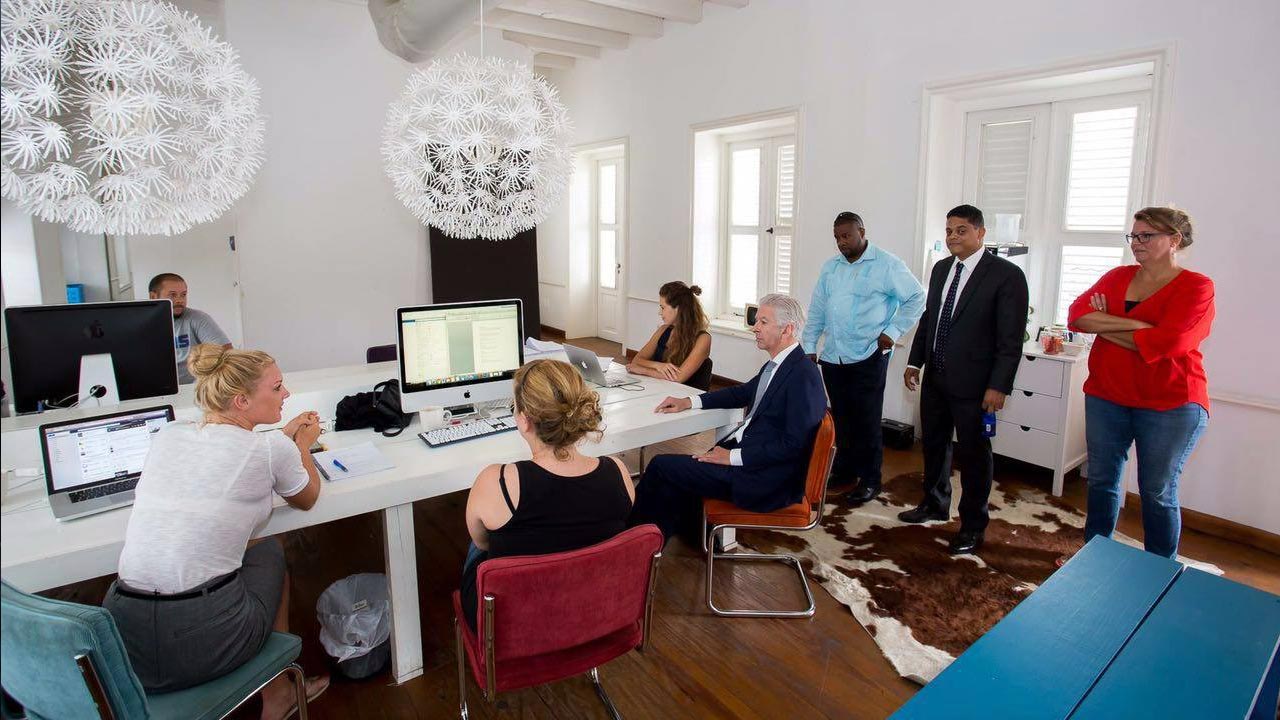 Damn Right!
CREATIVE LAB CURAÇAO is a collaboration of a group of ambitious independent companies, all creative professionals that 'WAT' (working apart together).
We thrive on creativity and innovation, and truly enjoy k'nexxing our creative powers. Contact one of us, and a pack of inspirational minds rises to the occasion. We are European and US trained art, graphic, architecture, brand strategy, marketing communication and business professionals. And we got that local flava, if you know what I mean.
Working out of the Caribbean gives us a big advantage for international collaboration. Our working day lasts up to 6 hours longer because of our time zone, and the Antillean Guilder (ANG) makes our invoices real nice.
We collaborate in projects, form solid teams for long-term assignments and work together with creative minds from all over the island, actually – from all over the world! Just because we truly love to creative, innovate and inspire.
For more information on how to join, please visit the website