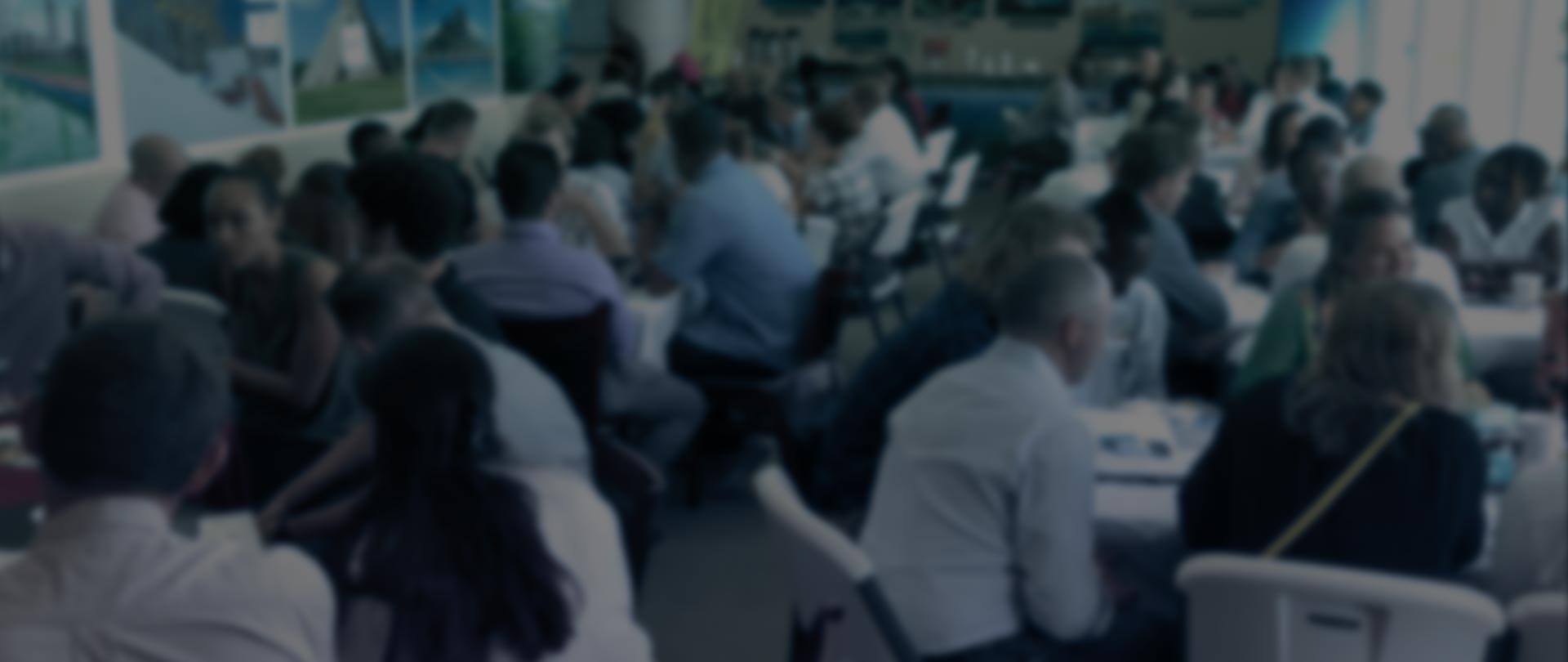 Business Plaza Step Forward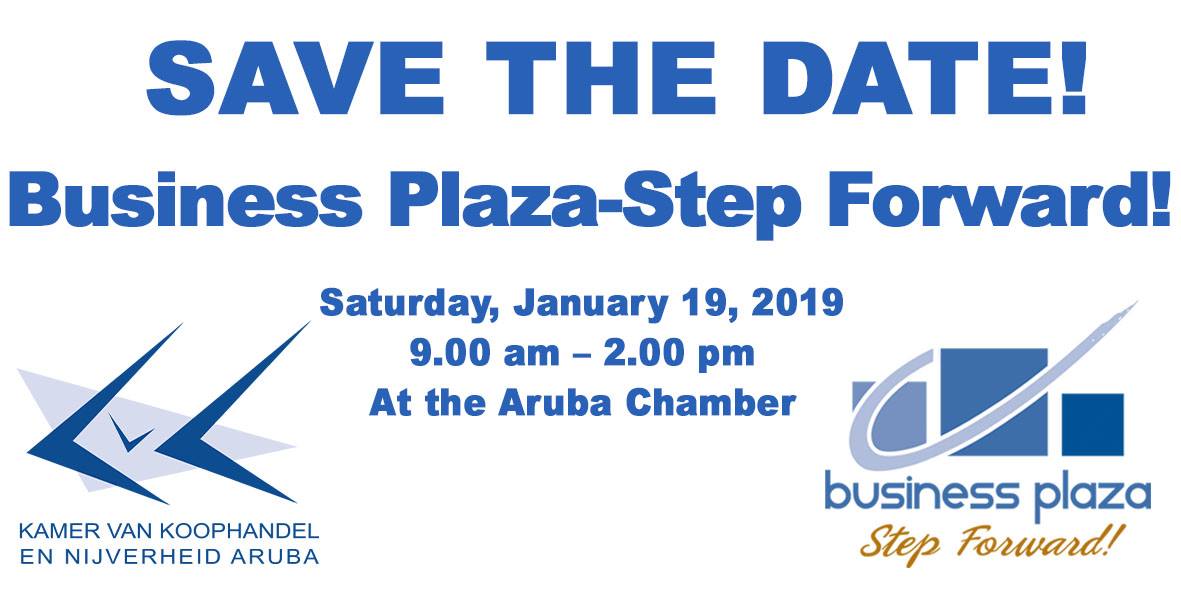 Business Plaza Step Forward
January 19, 2019
Are you thinking of adding new products and/or services, restructuring your company or maybe you are considering international trading? Then you have to attend Business Plaza-Step Forward! to set your goals!
Business Plaza–Step Forward! will take place on Saturday, January 19, 2019, from 9:00 am till 2:00 pm at the Chamber and is aimed at the existing entrepreneur focusing on any type of business expansion. Admission is free!
Dear entrepreneur,
The morning program consists of several presentations on business expansion related topics. The language will be a combination of Papiamento and English. After the presentations, we will have networking opportunity including refreshments.
As usual, one-on-one information sessions are available with the Chamber's business advisors, as well as with representatives of the Department of Economic Affairs and Exprodesk.
In order to assist at the presentations, pre-registration is required.
To register please click on the following link: www.arubachamber.com/signup.
Please see the program attached for more details!
For more information, questions or remarks please contact the Chamber at 582-1566, ext. 27/35/42/30.
We hope to see you on Saturday, January 19 at the Aruba Chamber!